---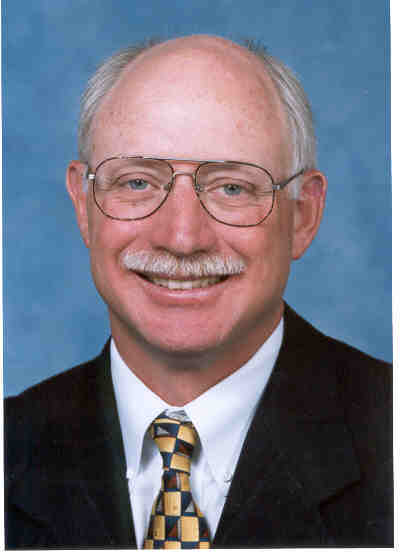 John S. Gill, President
Prior to joining with his wife to create Financial Data Solutions, John spent 5 years with Back Office Support Service (BOSS) as the division manager of the Web Based Products division.  This division managed data for Optima IAS and MorningStar Advisor Workstation clients.  John also acted as a consultant to Intuit advising them on their PortfolioMinder software.
John joined BOSS from TD Waterhouse/Jack White & Company where he had been the Institutional Marketing Manager and had helped develop their Separate Account Program.
A graduate of San Diego State University with a BS in Business Administration/Finance, John was in the commercial property & casualty insurace business prior to getting into the securities business.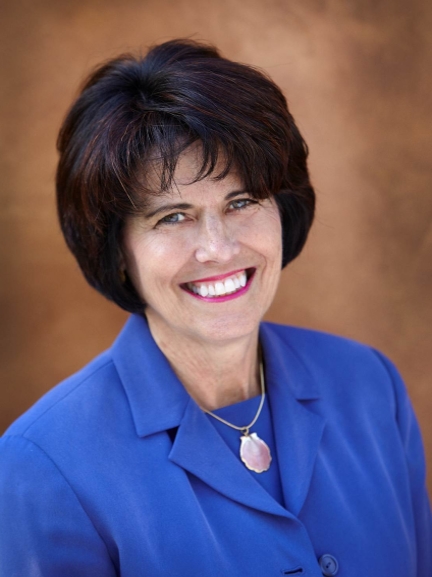 Melanie M. Gill, Secretary/Treasurer
After 12 years operating as Supreme Office Services, Melanie rolled her clientelle into Financial Data Solutions to combine resorces with John.
Melanie has developed expertise in working with a wide variety of general business clients including: retail clothing, internet service, food service, surfboard manufacturing, architure, and entertainment businesses.
A graduate of the University of Missouri, Columbia, with a B.S. in Business Adminstration, Melanie spent 15 years in the property & casualty industry in human resources.
Who We Are
John and Melanie fell in love with San Diego after growing up in different cities.  It has been a great place to raise our two sons who are both now college graduates and employed locally.
John enjoys San Diego's beaches for surfing, walking, biking and photograpy.  And, snow skiing is just 3 hours away.
Melanie gets in her walks on the beach or the neighborhood and joins John skiing.  She is also very active in the local Presbyterian church.
When you are in town, please make time for us to connect with you at lunch or dinner.